Actionwork®tours to Zambia
Actionwork® has teamed up with Plymouth University, Friends of the Street Children, and Barefoot Theatre Company to run a 5-year creative educational programme for street children in Kitwe, Zambia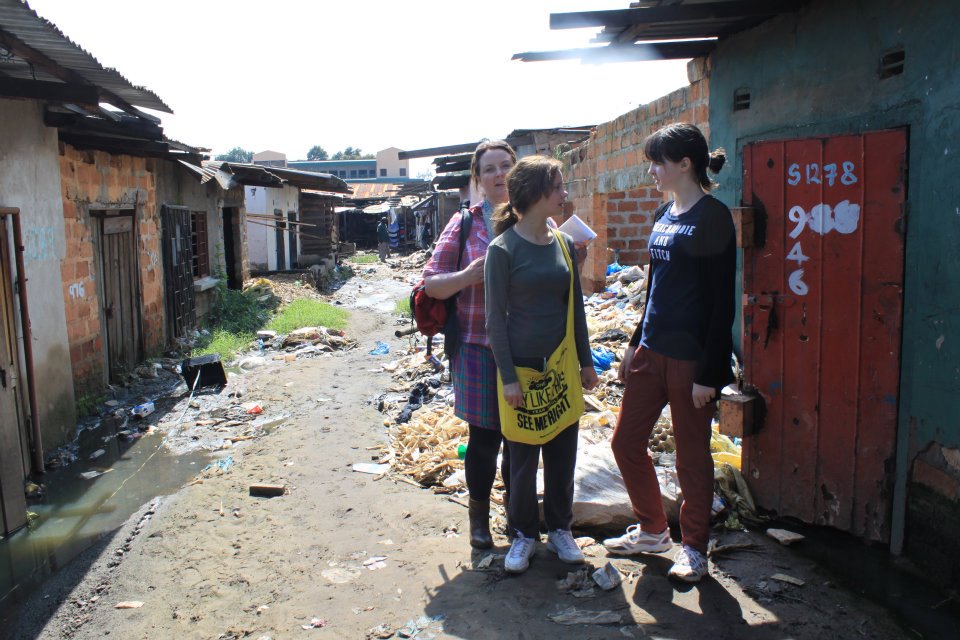 In February 2012 we visited Zambia as part of a consultation exercise to find out the views, wants, needs and wishes of street children in Kitwe and Lusaka. We found them to be living in appalling conditions, next to open sewers and with no access to any kind of education. Many of the street children are HIV/AIDS orphans and are addicted to various substance abuses.
As part of our programme we will be setting up schools on the streets for the street children and engaging them in a variety of educational activities and peer support programmes.
If you would like to help us in this aluable work please write to us with details of what you can offer us. We are particulary keen to recieve more funding to help us deliver these programmes
We would like to thank Street-Invest for their intial financial help.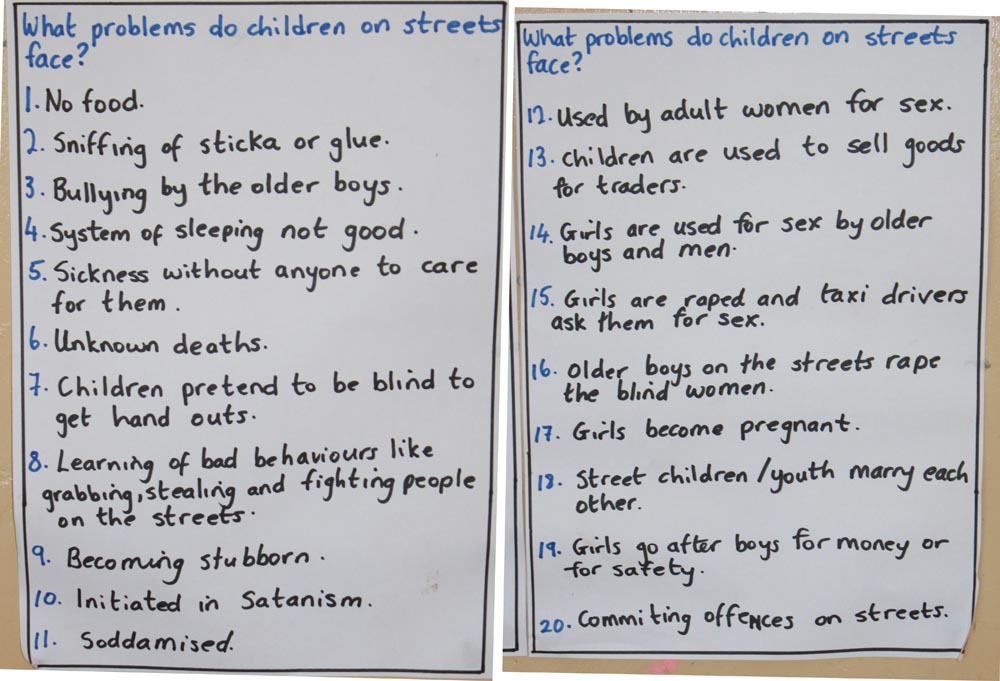 Contact Actionwork® here.
Return to Actionwork's home page.