Actionwork® in Romania
Actionwork® has presented at Romanian conferences about dealing with issues of bullying, produced films highlighting positive aspects of Romania and about the plight of Roma Gypsies, and run interactive drama based workshops with students, teachers and other professionals.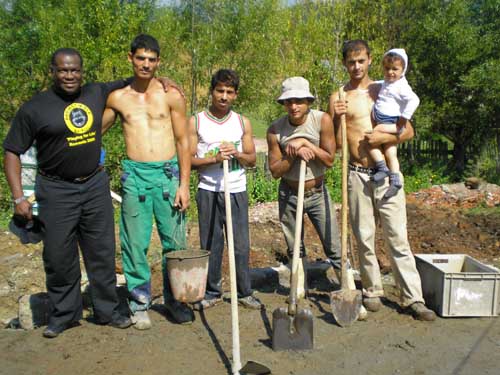 We like to work in partnership with groups in many aspects of our work. Romania is no exception. Partners have included various NGO's such as Project Wolf, Rowan Studio and the Rowan Tree Trust.
In 2006 we helped produce Romanias first national anti-bullying conference. This was held near Brasov and included local and international speakers on bullying and domestic violence. The one-day event included a series of workshops.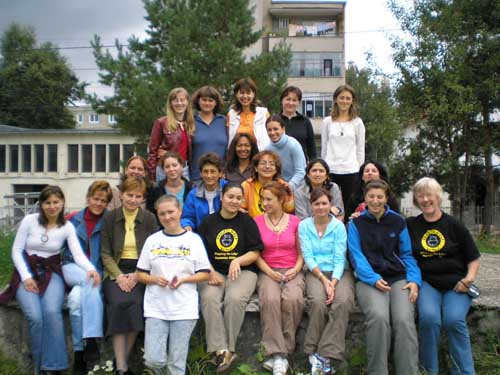 A selection of other international projects:
Return to Actionwork's international main page.